Eagle Windows and Doors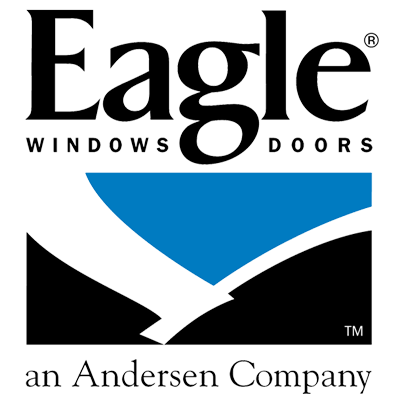 Gregory Door and Window is a proud distibutor of Eagle Window and Door products. Premium aluminum-clad wood windows & doors from the Andersen Architectural Collection.
Eagle Window & Door Manufacturing, Inc., a subsidiary of Andersen Corporation, manufactures a complete line of high-quality aluminum-clad windows and doors. E-Series/Eagle® windows and doors are a part of the new Andersen® Architectural Collection - an industry-leading, innovative approach to windows and doors that's based not on the type of window or door, but rather on the style of home you want to create.
Create projects using our 50 exterior colors, 11 interior finishes and 9 wood species—plus divided lights, between-glass blinds and shades, trim and finishing details and beautiful glass selections. The design freedom is unmatched in the industry.
We have been handcrafting premium windows and doors for over 30 years and are a proud member of the WDMA and many other fenestration associations.