Lemieux Doors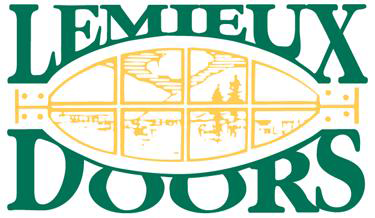 Lemieux Doors has become the leader in the wood stile and rail door market. We continue to strive to bring new ideas to an age old industry.
Our small company with a hometown attitude understands the needs of today's builders and consumers. Our creative designs and your unique ideas can make your home or project truly a work of art.
Not only does Lemieux continue to incorporate technology into our manufacturing process but we continue to be on the cutting edge of the electronic communication. We have the most complete and interactive quoting system available to the field.
We continue to search the world for better glues, sealants, technology, equipment and managed wood supplies. We do all of this because we want to supply you with a product that meets your needs, desires and budget.