King & Queen of the 2016 Ullr Parade!
Ullr Fest celebrated 53 years this past January, and Gregory Door and Window's very own John and Susan Gregory were the Offical King and Queen of the Breckenridge 2016 Ullr Parade.
T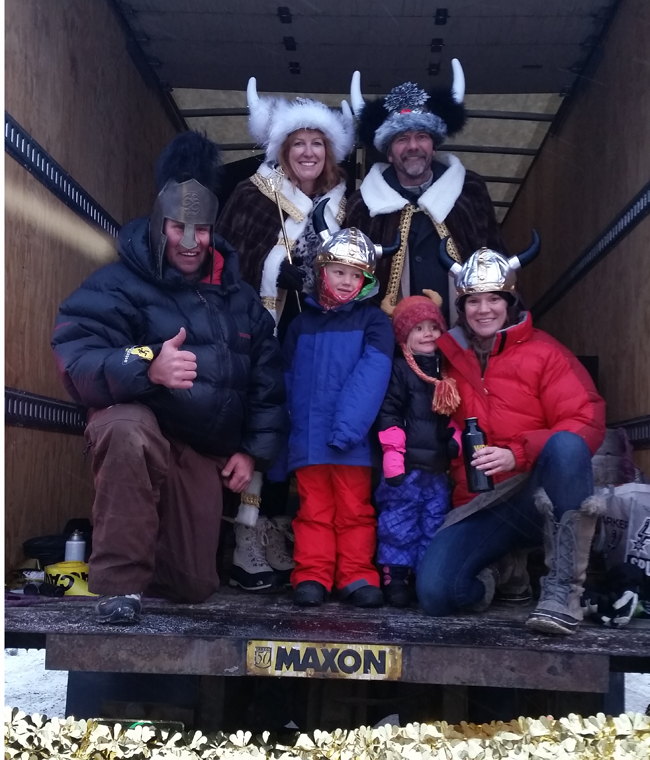 he four-day festival pays homage to Ullr, in hopes of bringing additional snowfall to Breckenridge and the surrounding peaks. include one of the world's wildest parades, the inaugural Ullr Ice Plunge, a town bonfire, wacky Ullympic competitions and more.
Who is Ullr? Ullr comes from a blended family, according to Norse mythology Ullr is the son of Sif and stepson to Thor. Locals and guests have been honoring Ullr for all these years with the hopes of a deep and plentiful ski season. So far, Ullr has not disappointed.