Andersen A-Series Windows and Doors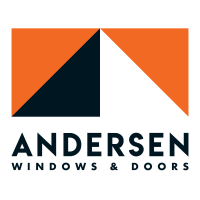 The brand trusted by more builders than any other.
Whether you're renovating your home or building from the ground up, we've got what you're looking for. Gregory Door and Window is Summit County's Anderson Door and Window distributor. When you choose Andersen, we not only provide you with high-performing, dependable products, we support them with exceptional service. New windows and doors can be a major investment, but if you choose wisely, you're rewarded with better light, comfort, added security and energy efficiency. When it comes to making such an important decision, make sure you go with a brand you can trust.
The Andersen A-Series windows and doors, which are part of the Architectural Collection, are the best-performing, most energy-efficient windows and doors Andersen has ever offered. Available in a wide range of color, wood, stain and trim options, it offers a best-in-class glass selection, as well as, HeatLock technology for energy efficiency. A-Series is long-lasting and durable, taking care of all of your home needs.