Andersen Window and Door Dealer Conference - Scottsdale, AZ 2015
A handful of the top Andersen Window and Door dealers in the country were selected to attend the Scottsdale, AZ conference in February 2015 to see and hear about all the latest in Andersen's window and door technology, product and leading-edge features.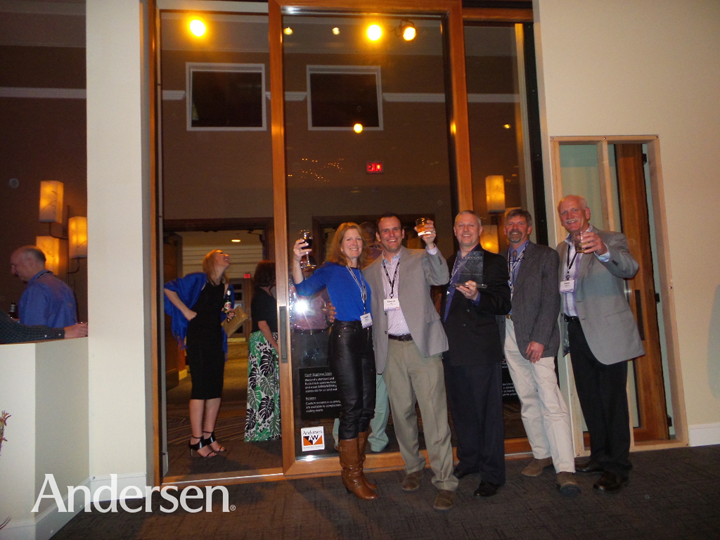 "We are fortunate to have an incredible network of outstanding dealers representing our brands," said Sal Abbate, Senior Vice President, Chief Sales and Marketing Officer for Andersen. "The sales experience starts the moment the customer walks in the showroom; as well as the importance of providing a truly innovative sales experience for their customers".
It was an honor to meet and rub elbows with the top gurus who make the A-Series and E-Series (Andersen and Eagle product) come to reality, and be on the cutting-edge with them.