Woodgrain Doors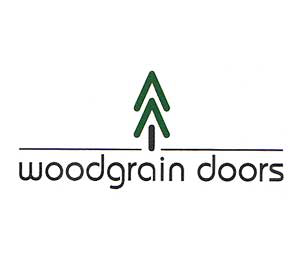 Woodgrain Doors' exquisite collection offers a unique combination of beauty and durability.
Built upon our superior, century-old craftsmanship, we uphold the industry's highest standard of authentic stile and rail construction. With thousand of door designs, styles and configurations to choose from, you'll find the perfect door to complement your unique style.
Woodgrain has manufactured millwork and building products for the residential and commercial construction markets since it was founded in 1954. Woodgrain Doors began in 1985 with the acquisition of Meridian Wood Products by our parent company, Woodgrain Millwork. Woodgrain Doors is headquartered in Nampa, Idaho and manufactures and distributes thousands of doors annually.
Woodgrain is a vertically integrated company that is family owned and operated. In its 60-year history, the company has expanded with millwork, distribution, doors and window divisions – making Woodgrain the preferred leader in the construction and home building industry. With our long standing excellence in millwork manufacturing, Woodgrain has grown to be one of the largest millwork companies in the world.